Take Time for YOU—Meditate, Relax, Renew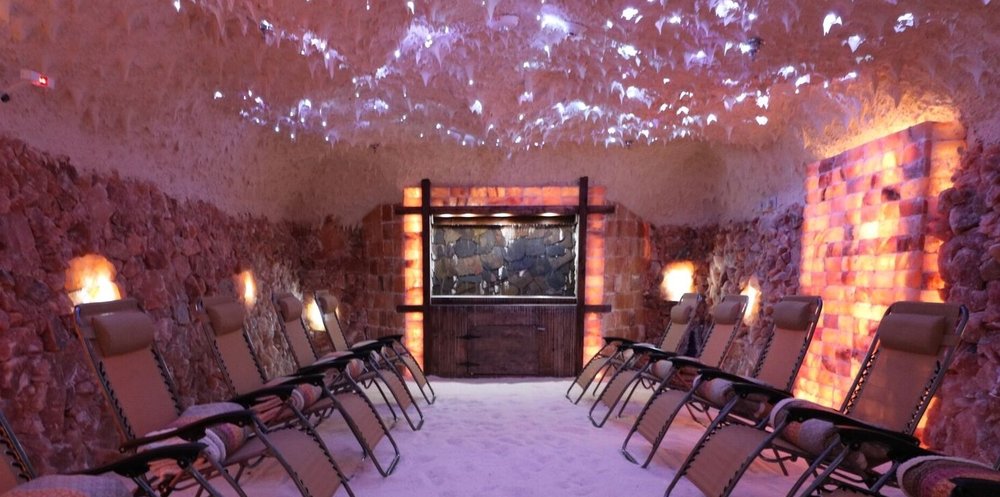 Join us for a multi-dimensional healing session at Roslyn Salt Cave with Tildet; enjoy this concentrated mini-vacation of 60 minutes to nourish your body, mind, and spirit!
The session will be guided by Tildet. She is an Inner Mastery Specialist, Reiki master and instructor, and meditation teacher who has helped thousands of people live healthier, happier, and fulfilled lives.
The event is led by Tildet, an inner mastery specialist with a history of exciting, mind-opening events and talks. Join us for inspiration, experiential exercises, stimulating ideas, and a welcoming community!
Tildet creates an environment that creates heart to heart dialogue. This safe space allowed me to look deeper into myself and feel more confidence in who I am and I can take my next steps forward in all areas of my life." – Randi Lenahan
It was wonderful to experience the transformations happening in the room right before our eyes. The ability to communicate, to see, to hear others and yourself is truly transformational." – Mike Giambertone
I really needed to hear how important it is to recognize emotions as a feedback mechanism and not just impulsively react." – Wendy Hodor
Very enjoyable workshop to get you thinking about your goals and how to take action to define and achieve goals one step at a time." – Althea Johnson
I was inspired and enlightened. Tildet, you are a beautiful light and I am in awe of your magnificence. I know in my heart I can achieve anything and you have reassured me that we all have the ability to live our dreams and live the life we all deserve. We all have greatness within. Thank you for all you do." – Tracey Giambertone