Events for Inspiration
and Inner Mastery
Growthshops serving the entire Tri-State area, and TeleSeminars & Webinars for those seeking success and well-being, anywhere
4-Week Free Course: Master Your Stress and Build Your Resilience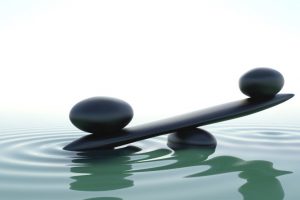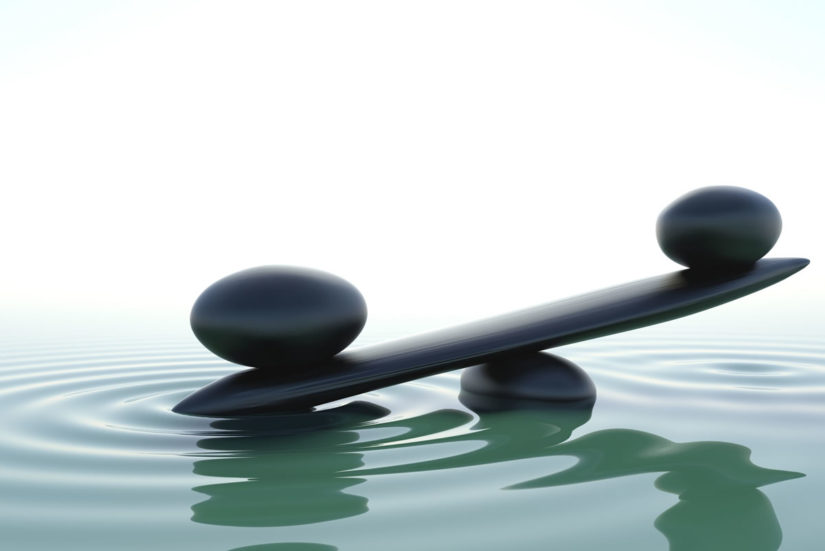 Are you feeling a sense of overwhelm right now?
What would it be like to have more energy and focus? 
How would it feel to be more in control of your emotions and stress?
DON'T LET STRESS GET IN YOUR WAY!
In this course, you will uncover how to understand and transform stress as a source of awareness to help you improve your well-being and success. Through these meetings and weekly exercises, you will discover simple and sustainable, evidence-based practices that will enable you to strengthen the parts of your brain responsible for focus, problem solving, and regulating emotions.
Sessions begin August 10th!
Sessions take place August 10, 17, 24, 31 from 12:00pm to 12:50pm ET.
All meetings are hosted via Zoom. Recordings of each session will be emailed to all who are registered.
AGENDA
WEEK ONE: About Stress and You
Understanding Stress
Discovering the Unique Nature of YOUR Stress
Using Your Stress as a GPS for Success
WEEK TWO: Discover Seven Stress Warning Signs
Uncover Each Stress Warning Sign
Identify Yours and How to Manage It
WEEK THREE: Creating Sustainable Habits to Master Stress for Good
Discover 5 Essentials for Shifting Energy of Stress
Learn Different Practices to Increase Inner Capacity
WEEK FOUR: Commitment to Change
Review
Continuing the Journey
Committing to Your Path Forward

 
TAKE TIME FOR YOU—MEDITATE, RELAX, RENEW
Join us for a multi-dimensional healing session at Port Salt Cave with Tildet.
Enjoy this concentrated mini-vacation of 45 minutes to nourish your body, mind, and spirit!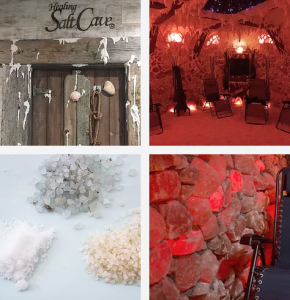 Thank you to those who attended:
Make It Your Best Year Yet
Power to Choose: Nothing Can Stop You 
Live Talk and Growthshop on January 28th
In reaching your "2020 vision", you are likely to experience uncomfortable thoughts and some stressful times, along with experiencing a sense of growth in a good direction.
You are born with dreams. You contain peace and love and can express these. Ultimately, you have everything you need within you to create the best version of yourself and your life.
So, how do we achieve this beautiful vision?
The answer lies in our choices. It is through our choice of focus, attitude, and outlook, and how we express these — regardless of our circumstances. It is important that we choose as wisely as we can, within our capacity.
How do we make better choices? Join me to explore how, on Tuesday March 3rd.
Where: Hilton Garden Inn Roslyn
When: Tuesday March 3, 7:00pm to 8:30pm
  (arrive any time after 6:30pm)
Investment: $35
This event was sponsored by these trusted colleagues:





"Free-to-Thrive" Group Coaching Program
Each of us has the potential and the freedom to create well-being and success in our lives. But it requires some knowledge and skills to make the most of our opportunities.
Begin by discovering YOU and bringing your Best Self into action.

Because Better You = Better Relationships = Better Work Results = Better Community = Better World
That's where it begins!
Do you:
Have a vision of your ideal life, but don't have the plan to achieve it?
Work hard without seeing adequate results for your efforts?
Want to get more done with your hard work, in the same or less time?
Find yourself following a life path that other people have created for you?
Lack clarity on how to make your life what you want it to be?
Want to feel connected to the world around you and find more meaning?
I am offering the Free-to-Thrive program to help you in this process. You will receive coaching and will have the support and accountability of a like-minded and heart-centered community. We will be meeting online, Monday evenings twice per month.
This program is an opportunity to work more closely with Tildet than the one-time events that many have attended. There are the meetings themselves, as well as online interactions (Facebook private group) and stimulating Growthwork ( homework :–) ) to help further explore your own dynamics and to help hold you accountable in progressing on your path. It is the chance to go deeper, and explore your goals more fully in our supportive, caring group environment.
Unlimited Potential Online TV Show
View our most recent conversations, covering the experience of life in our society and our world, and how to find the Unlimited Potential that is available for all of us.
To see past episodes of Unlimited Potential, click the above button, then scroll down to the Archives section. Choose from the episodes using the menu in the upper right corner of the video.