4-Week Free Program: Master Your Stress and Build Your Resilience
Are you feeling a sense of overwhelm right now?
What would it be like to have more energy and focus?
How would it feel to be more in control of your emotions and stress?
DON'T LET STRESS GET IN YOUR WAY!
In this course, you will uncover how to understand and transform stress as a source of awareness to help you improve your well-being and success. Through these meetings and weekly exercises, you will discover simple and sustainable, evidence-based practices that will enable you to strengthen the parts of your brain responsible for focus, problem solving, and regulating emotions.
AGENDA
WEEK ONE: About Stress and You
Understanding Stress
Discovering the Unique Nature of YOUR Stress
Using Your Stress as a GPS for Success
WEEK TWO: Discover Seven Stress Warning Signs
Uncover Each Stress Warning Sign
Identify Yours and How to Manage It
WEEK THREE: Creating Sustainable Habits to Master Stress for Good
Discover 5 Essentials for Shifting Energy of Stress
Learn Different Practices to Increase Inner Capacity
WEEK FOUR: Commitment to Change
Review
Continuing the Journey
Committing to Your Path Forward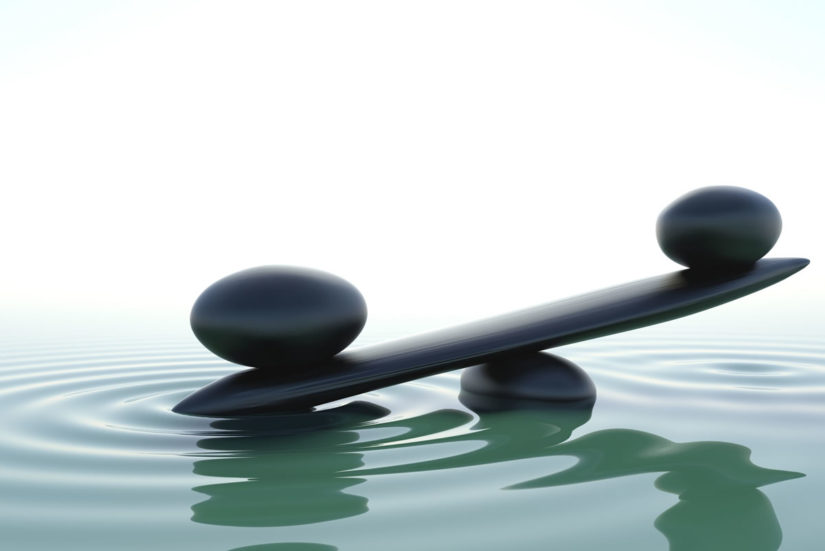 Sessions take place July 13, 20, 27 and August 3, from 12:00pm to 12:50pm ET.
All meetings are hosted via Zoom. Recordings of each session will be emailed to all who are registered.
Tildet is fiercely committed to guiding entrepreneurs, innovators, and other thought-leaders to achieving success, well-being, and fulfillment in every sphere of their lives. Learn more at: About Tildet
Being a business owner, sometimes the last person that gets any attention is me. Tildet's program taught me how to take time out of my day to breathe and focus on myself even if just for a few minutes. This has made me so much more productive and has reduced my stress levels dramatically. Everyone can benefit from her stress reduction techniques as they are simple, yet powerful. I will be recommending her to all of my clients.
Tildet creates an environment that creates heart-to-heart dialogue. This safe space allowed me to look deeper into myself and feel more confidence in who I am and I can take my next steps forward in all areas of my life.
It was wonderful to experience the transformations happening in the room right before our eyes. The ability to communicate, to see, to hear others and yourself is truly transformational.
Thank you so much for providing me the opportunity to explore the empowerment process. Your class increased my awareness of mental process including negative thinking, personal values and beliefs and how they impact what we do with our life. The shadow work experience was truly amazing. Tildet you provided a safe and trusted environment to explore our personal issues. Your insight, knowledge and guidance leave me wanting more! Looking forward to the next course!