Events for Inspiration
and Inner Mastery
Growthshops serving the entire Tri-State area, and TeleSeminars & Webinars for those seeking success and well-being, anywhere
TAKE TIME FOR YOU—MEDITATE, RELAX, RENEW
Join us for a multi-dimensional healing session at Port Salt Cave with Tildet.
Enjoy this concentrated mini-vacation of 45 minutes to nourish your body, mind, and spirit!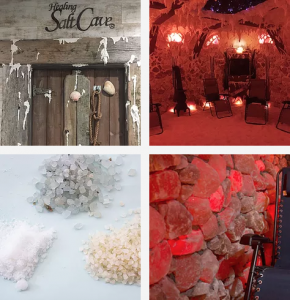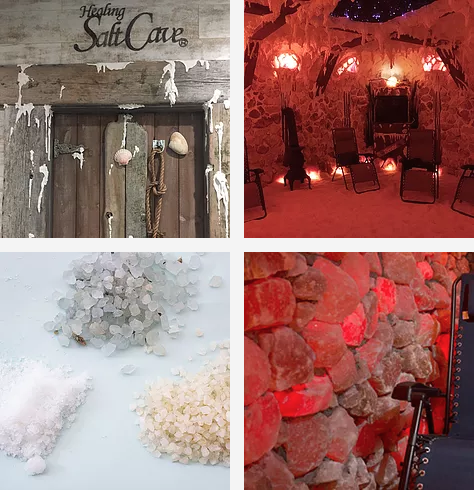 Throughout history and worldwide, roses have been used as symbols of love, beauty, and courage. This is our twelfth annual, very special rose event. Highlights:
Introduction to Rose Energy
Rose High Tea
Meditation with Roses
Experiential Exercises
Feel the wisdom and the energy embodied in roses, and enjoy more peace and fulfillment.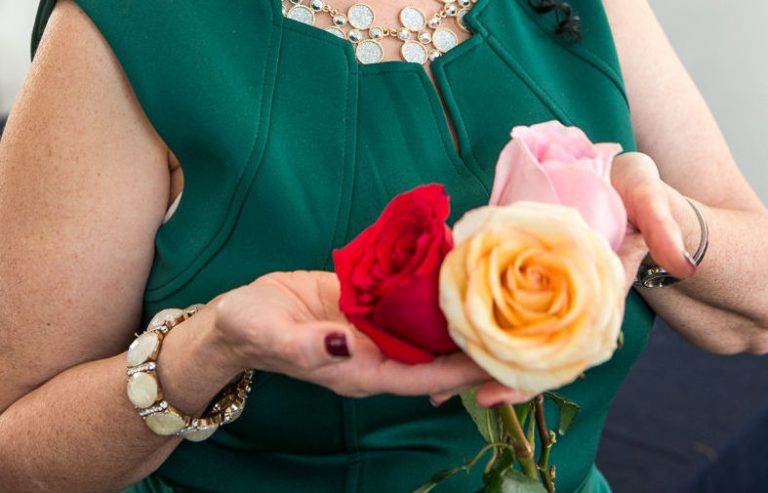 Take Time for You—Meditate, Relax, Recharge
Join us for a multi-dimensional healing session at Roslyn Salt Cave with Tildet.
Enjoy this concentrated mini-vacation of 75 minutes to nourish your body, mind, and spirit!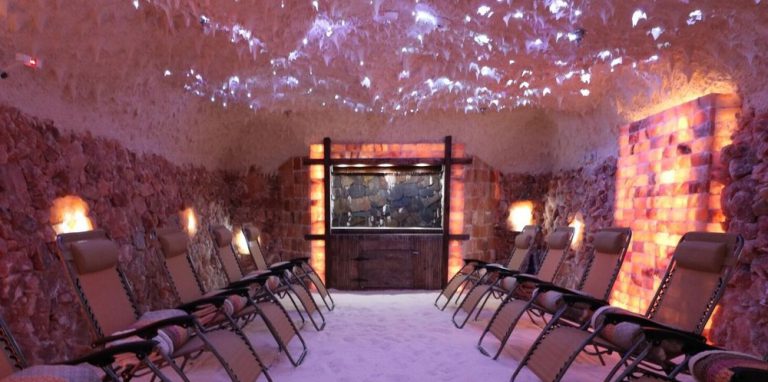 "Free-to-Thrive" Group Coaching Program
Each of us has the potential and the freedom to create well-being and success in our lives. But it requires some knowledge and skills to make the most of our opportunities.
Begin by discovering YOU and bringing your Best Self into action.

Because Better You = Better Relationships = Better Work Results = Better Community = Better World
That's where it begins!
Do you:
Have a vision of your ideal life, but don't have the plan to achieve it?
Work hard without seeing adequate results for your efforts?
Want to get more done with your hard work, in the same or less time?
Find yourself following a life path that other people have created for you?
Lack clarity on how to make your life what you want it to be?
Want to feel connected to the world around you and find more meaning?
I am offering the Free-to-Thrive program to help you in this process. You will receive coaching and will have the support and accountability of a like-minded and heart-centered community. We will be meeting online, Monday evenings twice per month.
This program is an opportunity to work more closely with Tildet than the one-time events that many have attended. There are the meetings themselves, as well as online interactions (Facebook private group) and stimulating Growthwork ( homework :–) ) to help further explore your own dynamics and to help hold you accountable in progressing on your path. It is the chance to go deeper, and explore your goals more fully in our supportive, caring group environment.
Unlimited Potential Online TV Show
View our most recent conversations, covering the experience of life in our society and our world, and how to find the Unlimited Potential that is available for all of us.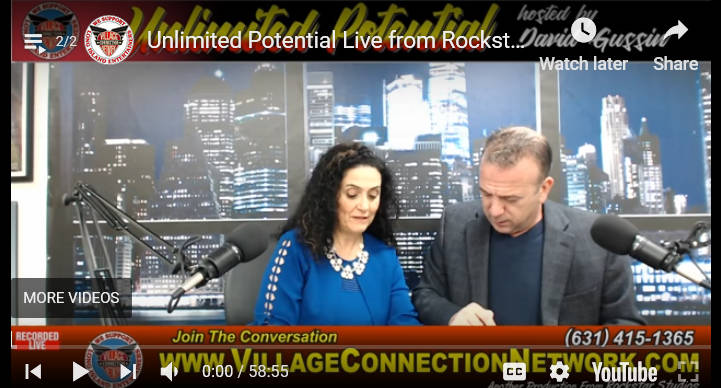 Chocolate Meditation: Savor Life!
That's right. You can meditate while eating chocolate!
We will explore the basics of mindfulness and how to enjoy mindfulness while making it a daily practice.
And yes, you get all the healing benefits of being in the Salt Cave.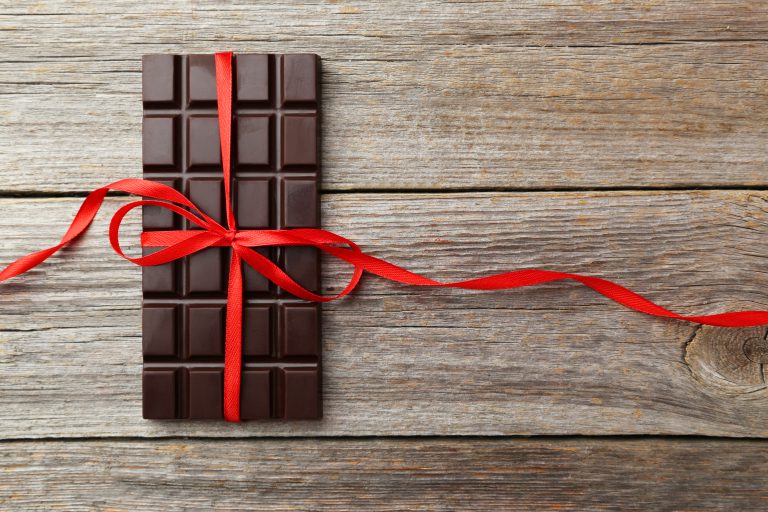 Transform Stress Into Well-Being and Success
Do you want to live with less stress?
If you are like most people, you lead a busy life, and do not know how to let go of busy and anxious thoughts, and relax. This can lead to a feeling of imbalance, illness, or exhaustion.
But you want to have time and energy to enjoy the people and activities you care about, as well as experience well-being and success for yourself.
Experience a better life! Start transforming the stress that can affect your health, your success, your relationships, and your mental well-being.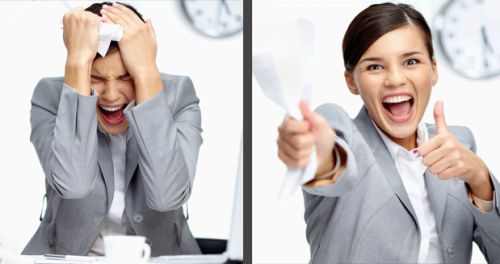 Hear and Be Heard: The Heart and Art of Communication
Good communication enhances all aspects of life, from well-being through better relationships through more success in the working world. On the other hand, unresolved conflict in families and friendships can escalate, threaten, and even destroy relationships. Similar issues can arise in the workplace.
Instead of unresolved conflict, you can build strong, meaningful, and more enjoyable relationships through compassionate, effective communication.
In this Growthshop you will:
Distinguish the difference between hearing and listening

Practice the art of listening with C.A.R.E. (find out what that means!)

Use the heart in speaking with clarity, without mixed messages
Learn how to communicate respectfully, safely, and effectively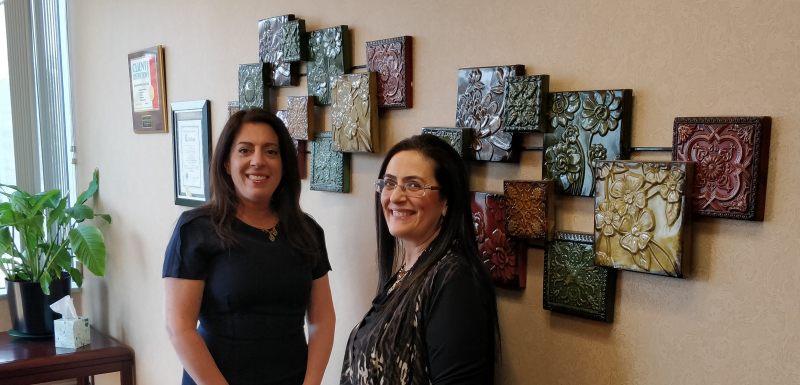 Whether you are having issues with a family member or co-workers, or in other settings, come and learn effective tools to communicate to improve relationships and create win/win results. Group size is limited, to allow a more intense experience for participants.
Facilitated by Tildet Varon and Jackie Harounian
Jackie Harounian is a recognized leader in the field of matrimonial and family law, with multiple recognitions including Top 50 "Super Lawyer" in New York. She is a partner at Wisselman, Harounian and Assoc., and has also trained in Behavioral Forensic Psychology and in Family Systems Therapy.
Tildet Varon is a Certified Stress Mastery Educator and Inner Mastery Specialist, and for fifteen years has taught and inspired thousands in her group presentations as well as in one-to-one work. She is a Professional Member of the National Speakers Association as well as a Diplomate of the American Institute of Stress.
Make It Your Best Year Yet:
Navigating Change and Challenge Into Light 2/27
You already know that change and challenge are inevitable in life.
Do you know how to move into light from there?
Repeat event, in the evening, for those who could not come 1/29!

Goals and resolutions that we make for a new year are important, but they involve change and challenge. That is why it is so valuable to study how to move from change and challenge into light.